We invest today for tomorrow
The mission for our team is simple. We continually develop our people, processes, and products — there is always room to improve. We believe all team members should feel a sense of belonging and responsibility while at work. Only the combined efforts of our entire team can lead us through both challenging and good times.
Interested in learning more about what makes EDCO different?
What makes the ideal EDCO team member?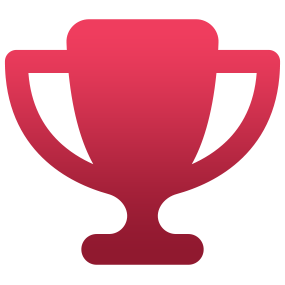 Hardworking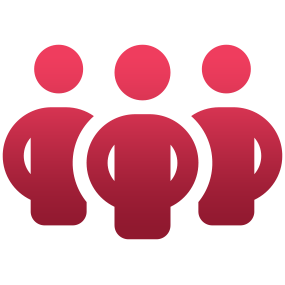 Team-Oriented
Eager to Learn
At EDCO, we are comfortable being uncomfortable and we recognize that challenges empower our team to grow and to approach them head-on. If you think you would thrive in an environment like ours, view our open jobs.